Check out our National Club Manager job offer
ScottishAthletics is looking for a new National Club Manager to join our team – an exciting opportunity to help develop the sport in Scotland.
Our 'Building a culture of successThe strategy is not just about performance on the world stage, but about the whole sport coming together in the same direction and recognizing the importance of all parties and individuals within the system.
This includes clubs, coaches, officials, athletes, event organisers, partners, supporters as well as Scottishathletics as an organization and our national club managers are key to that.
As it happens, Francois Smith is leaving us for a new position at St Johnstone Community Trust.
Everybody has Scottishathletics would like to thank Francis for all his hard work with us and wish him good luck for this new adventure.
We hope and intend to continue to see him in athletics as a coach and as an official.
We are therefore now seeking applications for the vacant position with a deadline of noon on Wednesday, December 8.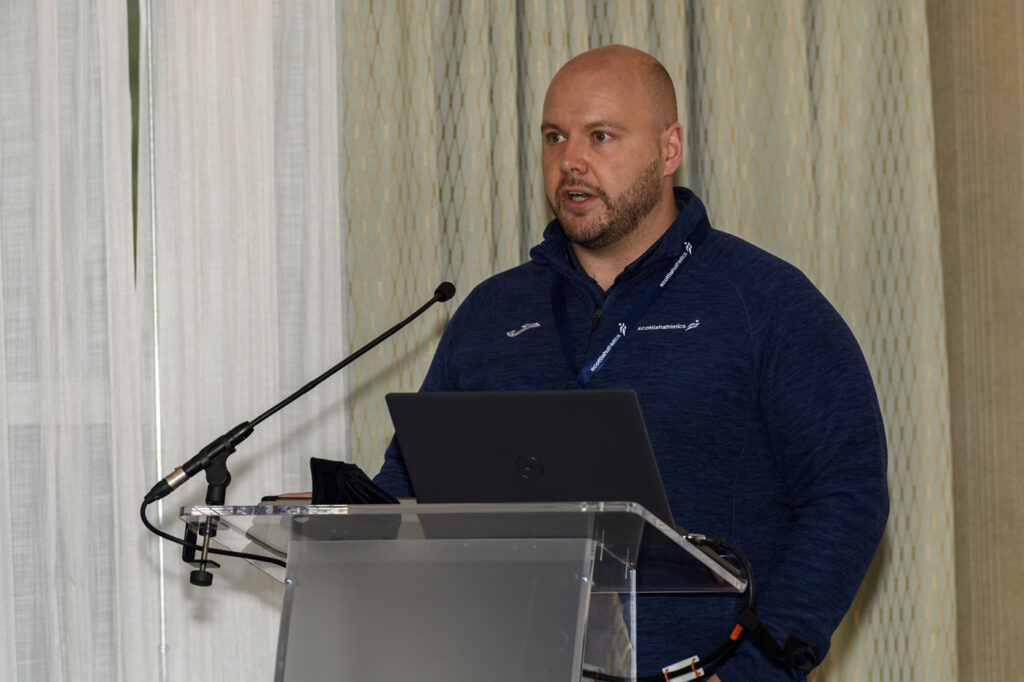 Our new National Club Manager will work closely with David Fallon, our Head of Development (photo by Bobby Gavin)
Here are some of the main tasks we expect our new National Club Manager to undertake. . .
Lead the planning and delivery of national development projects identified by the Development Manager
Work with targeted clubs (identified by the development team) to develop and implement appropriate business models to further their goals
Analyze and use key demographics and demographics to help inform member club strategic direction
Proactively support the upgrading of targeted clubs by engaging them in Scottishathletic club development programs and developing services, workshops and resources tailored to meet their needs
Support the development of identified Club Together clubs and proactively involve new clubs in the Club Together project
Identify and engage approved business services/experts to support clubs when appropriate
Identify appropriate education and development opportunities for key volunteers and staff within targeted clubs to support their development
Support and encourage Scottishmember athletic clubs use the fully integrated ClubServe system for online membership, club management and future development.
Work with others Scottishathletic staff, national and local partners to support our club development, sport infrastructure and membership growth
Responsibility to collect and report to Scottishathletics and partners on the progression of targeted clubs supported by the post
Candidates should apply by submitting the application form, a cover letter (explaining how the skills and expertise of the candidate match the position and the person's specifications) and the equal opportunity form, marked "private and confidential".
Please send them to Francesca SnitjerExecutive & Equalities Officer, by email to [email protected]
The closing date for applications is noon on Wednesday, December 8, 2021 with interviews taking place during the week beginning Monday, December 13, 2021.
Scottishathletics is an equal opportunity employer.
Full details on the National Club Manager vacancy
+++
Keywords:
Development, National Club Manager